Have you ever been told you can't use your phone on a new carrier because it's "Locked?" When you're in the process of making the switch, it's not unlikely you'll run into this issue. It's commonplace for carriers to sell phones with discounts and promotions to please customers – under the condition that you'll stick around for at least a few months.
Having a locked phone isn't a dead end; there are ways to unlock almost any phone and get it up and running on any network. With these tips, you'll be able to unlock your phone from any carrier, giving you the freedom to choose your perfect plan and keep using your current phone.
Things you'll need before unlocking
Unlocking a phone you've paid off typically only takes a few steps, if not unlocked automatically. It's a good idea to unlock all your devices before you switch networks because it'll be far more difficult once your account becomes inactive. Even if you don't intend to use your old phones, you never know when you might need it. Eligibility differs from carrier to carrier, but you might need to gather some information to unlock your phone, so have these prepared before you begin:
The primary account holder's essential information

Social Security number
Account PIN
The street address and zip code associated with the phone bill

Proof of purchase of the locked phone
Find your phone's IMEI number
Verizon
Verizon's requirements for unlocking a device are very straightforward. There's no request form or need for customer service – the unlock happens automatically.
Purchase and activate the device on Verizon
Keep your account current by making payments on time
60 days after the purchase, your phone will automatically unlock
This means that whether you paid in full or are on a payment plan, you can change carriers after 60 days.
| | |
| --- | --- |
| Unlock a Verizon phone | Verizon Customer Service Number |
| Read Verizon's policies here | 1-800-837-4966 |
AT&T
At AT&T, unlocking a device is consistent across its various plans and methods of paying for a device. Here are the requirements:
The phone has to be attached to an active AT&T plan
You paid in full when you bought the device
You paid off your device installment plan early

If the phone was paid off early, it must be at least 60 days from the original purchase date.

It must not have been reported as lost, stolen, or involved with fraud
Your account balance is current and has no past-due bills
For AT&T PREPAID phones, you must have service for at least six months before being able to unlock the device.
If you meet all these requirements, then head over to the AT&T website and fill out the device unlock form. The requested changes won't be made instantly – you'll have to wait up to five business days for confirmation to arrive in your inbox.
| | |
| --- | --- |
| Unlock an AT&T phone | AT&T Customer Service Number |
| Device unlock form | 1-800-331-0500 |
T-Mobile
T-Mobile has different requirements for its Prepaid and Postpaid users. The prerequisites to initiating an unlock for either type of plan are as follows:
You had to have bought the device through T-Mobile
The phone must not have been reported as lost or stolen.
Your account has to be in good standing, meaning you're caught up on your bills.
Check off all the initial requirements? Here's how you become eligible for unlocking devices on Postpaid plans:
Wait 40 days from the activation date.
If financed/leased, all payments must be made. You need to pay off the device in full.
For Prepaid plans:
Wait one full year from activation.
If the phone was activated less than a year ago, you must have paid more than $100 in refills since activation.
Only 2 device unlocks are allowed per year
If you meet the requirements, you can request an unlock in your T-Mobile account or by calling customer service.
| | |
| --- | --- |
| Unlock a T-Mobile phone | T-Mobile Customer Service Number |
| T-Mobile's unlock guide | 1-800-746-0949 |
Sprint
Now that T-Mobile and Sprint have merged, their device unlocking policies are nearly identical. Both carriers will automatically unlock devices remotely within two business days from the date you become eligible. Sprint's criteria are:
The device must be sold by Sprint
The phone cannot be reported as lost/stolen, associated with fraud, or flagged for any reason
Wait 40 days from activating on Sprint's network
All installments and lease bills must be complete. The device needs to be totally paid off.
Sprint could ask you to verify proof of purchase
If your device is inactive and no longer being used, you'll need to contact Sprint's customer service to request an unlock.
| | |
| --- | --- |
| Unlock a Sprint phone | Sprint Customer Service Number |
| See the very bottom of this page | (888) 211-4727 |
---
We've gone over the big guns. Let's talk about how to unlock a phone from smaller carriers. Several of these have been recently acquired by major companies, streamlining the process.
Metro by T-Mobile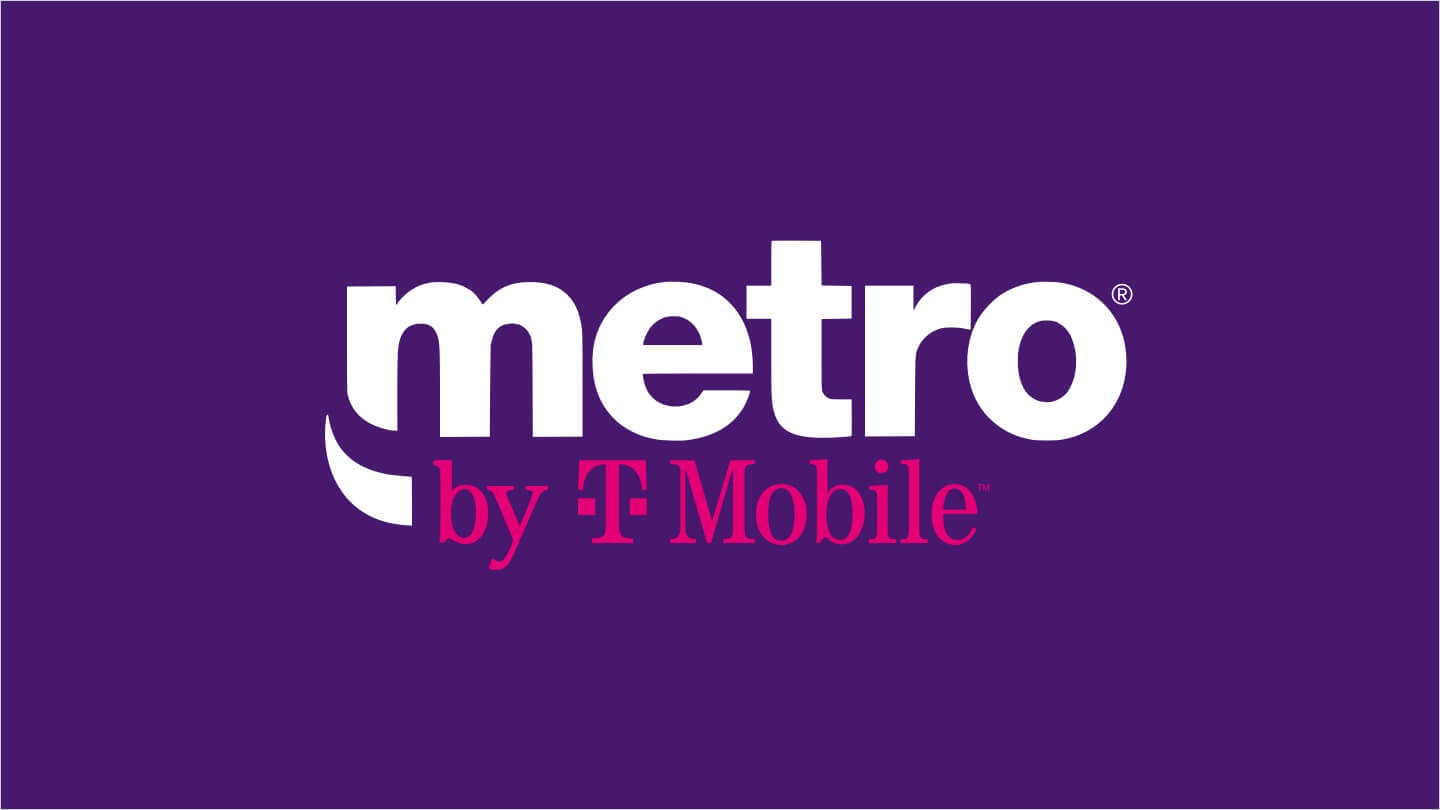 Metro by T-Mobile – formerly known as Metro PCS – is best known for its affordable prepaid plans. While this service is operated by T-Mobile, the unlocking procedure is slightly different and works like this:
You must purchase the device from Metro.
There can be no reports of the device being lost, stolen, or blocked.
It must have been 180 days since the device was activated.
If you meet the requirements, you can complete the unlock process. Apple devices are automatically unlocked after meeting the threshold. Metro has published instructions for Android devices.
| | |
| --- | --- |
| Unlock a Metro phone | Metro Customer Service Number |
| Follow this guide | 888-863-8768 |
For devices not on the list, such as iPhones, you can contact the Metro customer service line at 888-863-8768 or visit a local corporate store to request an unlock code. Do keep in mind that you'll be asked to provide the phone number of the locked device, the account owner's name, and the account billing PIN.
Boost Mobile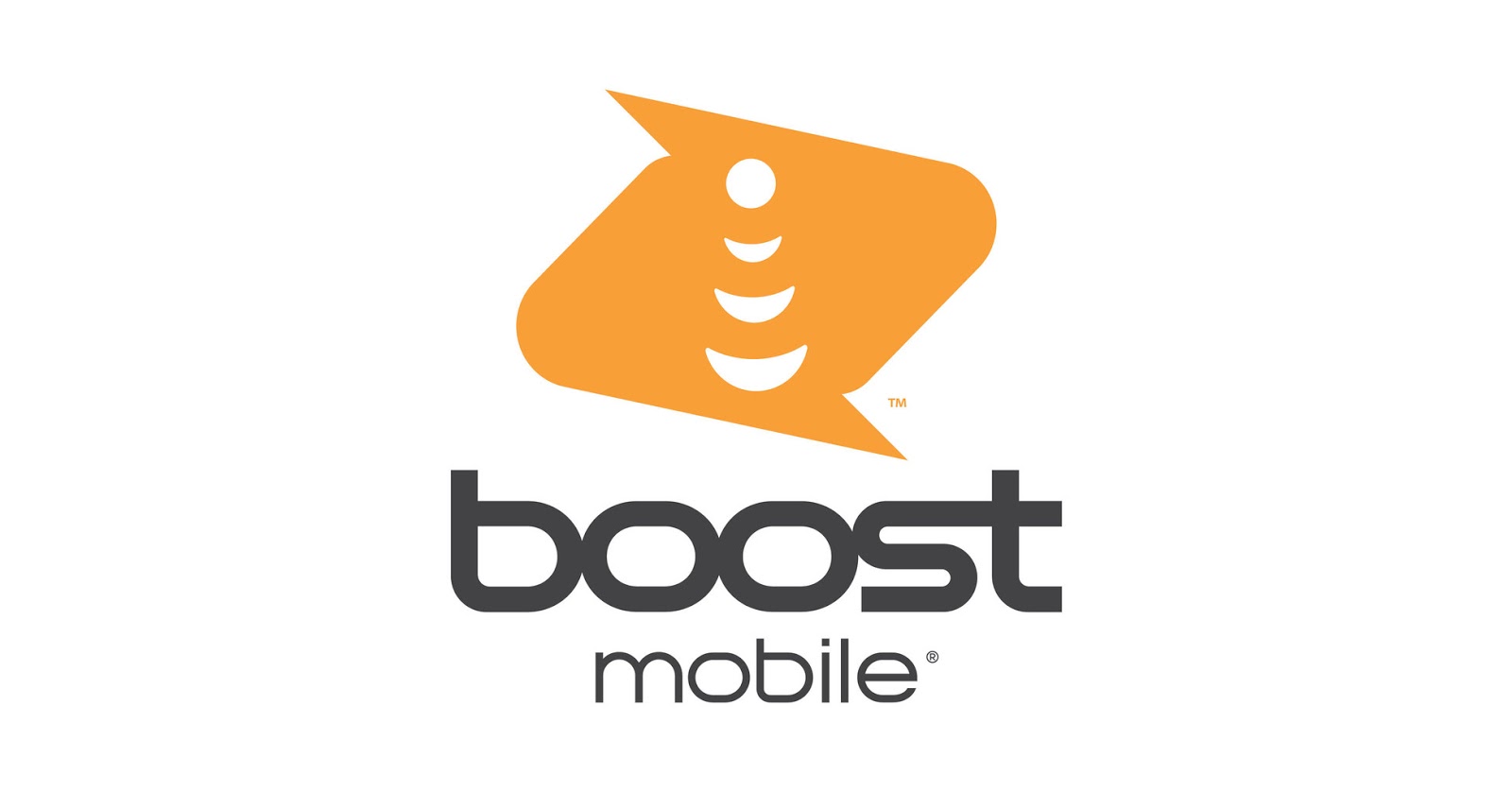 Following Sprint's merger with T-Mobile, Boost Mobile's customers are now part of DISH Wireless. That brings in some new requirements compared to what you may have had before. For starters, you should know whether your device is even eligible for an unlock, as some pre-2015 devices may not be.
Boost Mobile won't automatically unlock your phone or notify you whether you're eligible or not, so you need to keep a track of your progress. You can only make an unlock request by calling Boost Mobile's customer service line.
Here are the eligibility requirements:
It must be a SIM unlock capable Boost Mobile device.
It must not be reported lost, stolen, or flagged as unlockable.
The device has been active for 12 months or more on the account.
The device's account is in good standing and active.
| | |
| --- | --- |
| Unlock a Boost Mobile phone | Boost Mobile Customer Service Number |
| Read Boost Mobile's policies | 833-502-6678 |
UScellular
From 2016 onwards, most of UScellular's phones are sold as unlocked but those activated earlier may need an over-the-air update. On the UScellular website, you can find a list of the phones that are sold as locked. These phones are locked for 120 days by default, but there are ways to unlock them sooner if you're a postpaid plan user:
Pay for your device in full and have an account in good standing
Be a former customer who has completed all financial obligations with UScellular
Prepaid plan customers are stuck waiting out the full 120 days. After that, the phone will be unlocked automatically.
| | |
| --- | --- |
| Unlock a UScellular phone | UScellular Customer Service Number |
| See UScellular's policies | 888-944-9400 |
---
Now that you've unlocked your phone, you're free to choose whatever carrier you like! We've created an assortment of incredible plans to suit the needs of any style user – from power users to talk & texters. We invite our blog readers to get a SIM card starter kit on us – totally free – and give US Mobile a try.
Can I use an unlocked phone on any carrier?
Most 4G LTE and 5G-enabled devices are compatible with any carrier after being unlocked. Older devices using 3G can only work on the network they're made for: either CMDA or GSM.
Is it legal to unlock your phone?
What are Carrier Restrictions?
Carrier restrictions are limitations imposed on your phone by your cellular provider, preventing you from using a competitor's service. A carrier locks a phone by adding a software code during manufacturing.
Why would I want an unlocked phone?
Unlocked phones have the ability to change carriers with ease. There are no limitations to swapping SIM cards, porting your number, or starting a new line on a new carrier with unlocked devices. 
Common reasons to unlock a phone include relocating to a place where your current carrier has poor coverage, paying off your phone installment plan and looking to switch to a prepaid plan, and taking advantage of promotions and deals that carriers offer to new customers.
How can we help you?
The US Mobile family is always growing! We're happy to do whatever we can to help you unlock your device and join the future of wireless. Drop a line to our customer service personnel and we'll help you get the resources you need to unlock your phone.